Job Overview
Software Engineer Internship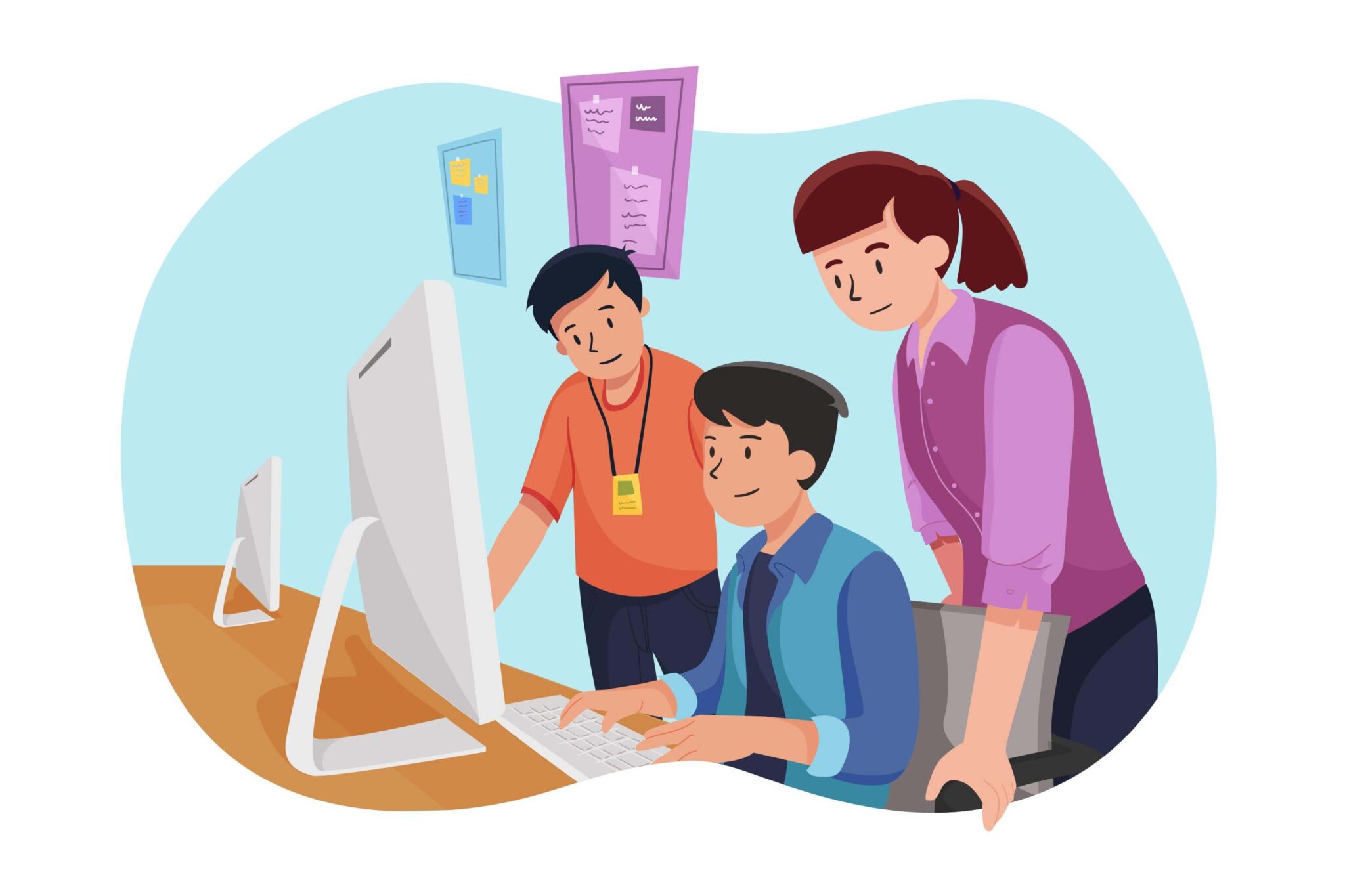 Responsibilities:
Collaborate with the software development team to design, develop, test, and maintain software systems and applications.
Assist in the analysis of user requirements and software specifications to determine feasibility of design within time and cost constraints.
Write clean, efficient, and well-documented code using programming languages such as Java, Python, or C++.
Participate in code reviews, debugging, and troubleshooting to identify and fix software defects.
Create and maintain technical documentation, such as system requirements, design documents, and user manuals.
Stay up-to-date with emerging software development technologies, tools, and methodologies to ensure continuous improvement and innovation.
Communicate project status, issues, and progress to team members and project stakeholders in a timely and effective manner.
Adhere to software development best practices and coding standards to ensure high-quality, maintainable code.
Assist in the deployment and configuration of software systems in various environments, such as development, testing, and production.
Qualifications:
Pursuing or recently completed a degree in Computer Science, Software Engineering, or a related field.
Proficient in at least one programming language, such as Java, Python, or C++.
Familiarity with software development tools, such as Git, IntelliJ, or Eclipse.
Strong problem-solving and analytical skills to identify and solve complex technical problems.
Excellent written and verbal communication skills to effectively collaborate with team members and stakeholders.
Ability to work independently and as part of a team in a fast-paced, dynamic environment.
Familiarity with software development methodologies, such as Agile or Waterfall.
Previous internship or work experience in software development is a plus.
Job Detail
Offered Salary

Not Specified

Career Level

Not Specified

INDUSTRY

Computer and technology

Qualification

Not Specified