Job Overview
Tax, Intern – Transfer Pricing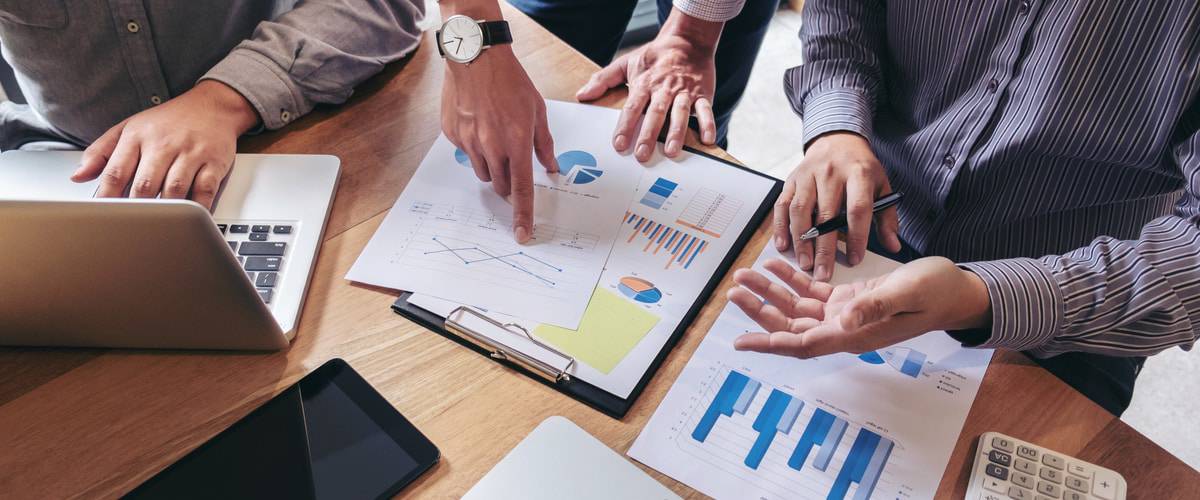 Our tax practice revolves around helping our clients effectively manage their tax obligations proactively and responsibly. As part of a global team of 35,000 tax professionals in 150 countries, you will advise clients on planning, compliance and reporting wherever the client has needs. Our unwavering commitment to quality service and our technical networks enable you to help clients reduce inefficiencies, mitigate risk and improve opportunities within their tax functions. Groups (or, as we call them – sub-service lines) within Tax include Business Tax Services, Global Compliance and Reporting, Human Capital, Indirect Tax Services, International, as well as Transaction Tax Services. 
Transfer Pricing 
Join our transfer pricing professionals to help clients build, manage, document, review and defend transfer pricing policies and processes — aligning them with business strategy. Our talented team works with organizations to build the proactive, pragmatic and integrated strategies that address the tax risks of today's businesses and help companies achieve the highest potential. You'll help companies understand the tax implications of their transactions, whether acquisitions, disposals, refinancing, internal restructurings, company integrations or initial public offerings 
What we look for 
You have an agile, growth-oriented mindset. What you know matters. But the right mindset is just as important in determining success. We're looking for people who are innovative, can work in an agile way and keep pace with a rapidly changing world.  
You are curious and purpose driven. We're looking for people who see opportunities instead of challenges, who ask better questions to seek better answers that build a better working world.  

You are inclusive. We're looking for people who seek out and embrace diverse perspectives, who value differences, and team inclusively to build safety and trust.   

Qualifications:  
Pursuing university degree related to Accountancy or equivalent.  

Problem solving and numerical skills. 

Ability to work with complex and detailed information. 

Experience and/or demonstrated ability in time management and adaptability to change under pressure to build effective relationships at all levels.  

Strong written and verbal communication skills and relationship building. 
What's in it for you  
Accelerate your technical capabilities and transformative leadership skills with future-focused courses and development programs.  

Broaden your horizons by working on highly integrated teams across the globe and collaborate with people of diverse backgrounds — both professionally and culturally.  

Bring out the best in yourself with continuous investment in your personal well-being and career development.  

Develop your own personal purpose and help us create a positive ripple effect on our teams, our business, clients and society – building a better working world, together. 
What you can expect  
Candidates may expect a phone screening.  

Shortlisted candidates may expect a written assessment prior to the interview.  
Please note that for your application to be considered, you are required to upload the following documents together with your online application: 
Detailed Resume 

Copy of Highest Academic Certification and Transcripts  
Job Detail
Offered Salary

Not Specified

INDUSTRY

Accountancy, Banking and Finance

Qualification

Bachelor's Degree