Job Overview
     UX Developer, Design, Stadia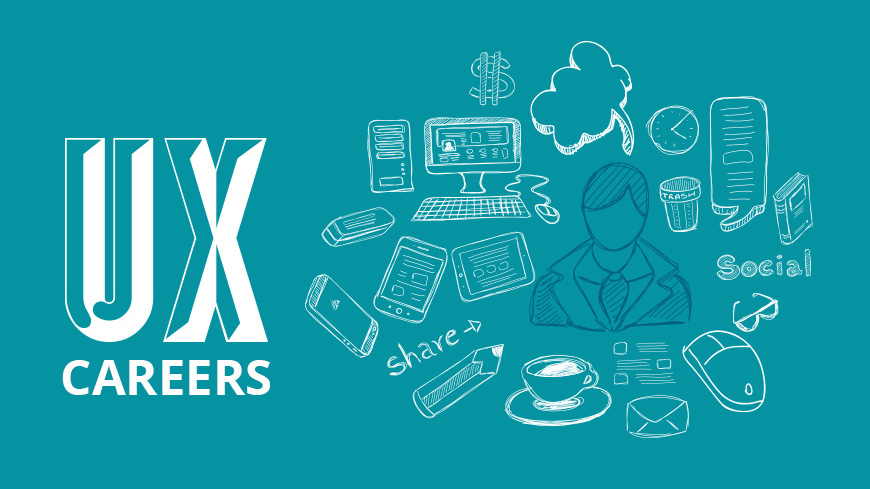 Minimum qualifications:
Bachelor's degree in Computer Science or equivalent practical experience
5 years of experience coding in one or more of the listed languages: Java or C/C++
Experience with HTML5, CSS3, and JavaScript development
Experience with development of enterprise web applications
Preferred qualifications:
Experience in one or more of the following: Python/PHP/Ruby, Flash/ActionScript, Objective-C, or Java
Experience with Object Oriented JavaScript and modern JavaScript libraries (e.g., Closure, jQuery, Node)
Experience with vector and motion graphics, including SVG, HTML5 Canvas, and animation using JavaScript and CSS
Excellent leadership, communication, project management, and organizational skills
At Google, we follow a simple but vital premise: "Focus on the user and all else will follow." User Experience (UX) is made up of multi-disciplinary teams of Designers, Researchers, Writers, Content Strategists, Program Managers, and Developers who are all integral in inspiring and informing design, and delivering value by gathering insights about the attitudes, emotions, and behaviors of people who use our products as well as Google's businesses.
As a UX Developer, you'll work as part of a UX team in a challenging, fast-paced environment. You'll demonstrate your creativity, analytical skills, and knowledge of user-facing technologies to create prototypes that identify the best product experiences, launch innovative features, build tools that accelerate UX teams, bridge between design and software developing discussions, and enable efficient, high quality execution.Google's mission is to organize the world's information and make it universally accessible and useful. Our Devices & Services team combines the best of Google AI, Software, and Hardware to create radically helpful experiences for users. We research, design, and develop new technologies and hardware to make our user's interaction with computing faster, seamless, and more powerful. Whether finding new ways to capture and sense the world around us, advancing form factors, or improving interaction methods, the Devices & Services team is making people's lives better through technology.
Advise, collaborate with, and synthesize feedback from UX designers and researchers.
Assist front-end developers with final development of Google products.
Apply your expertise in design, technology, and prototyping to improve the user experience of tools for game development.
Create functional prototypes for user research that simulate UI workflows and interactions with realistic data.
Elevate product quality by owning the development of re-usable, production-ready UI components in an enterprise design system.
Note: By applying to this position you will have an opportunity to share your preferred working location for this position from the following: Kitchener, ON, Canada; Waterloo, ON, Canada
Job Detail
Offered Salary

Not Specified

Career Level

Not Specified

INDUSTRY

Computer and technology

Qualification

Bachelor's Degree