Job Overview
Web Application Developer – Intern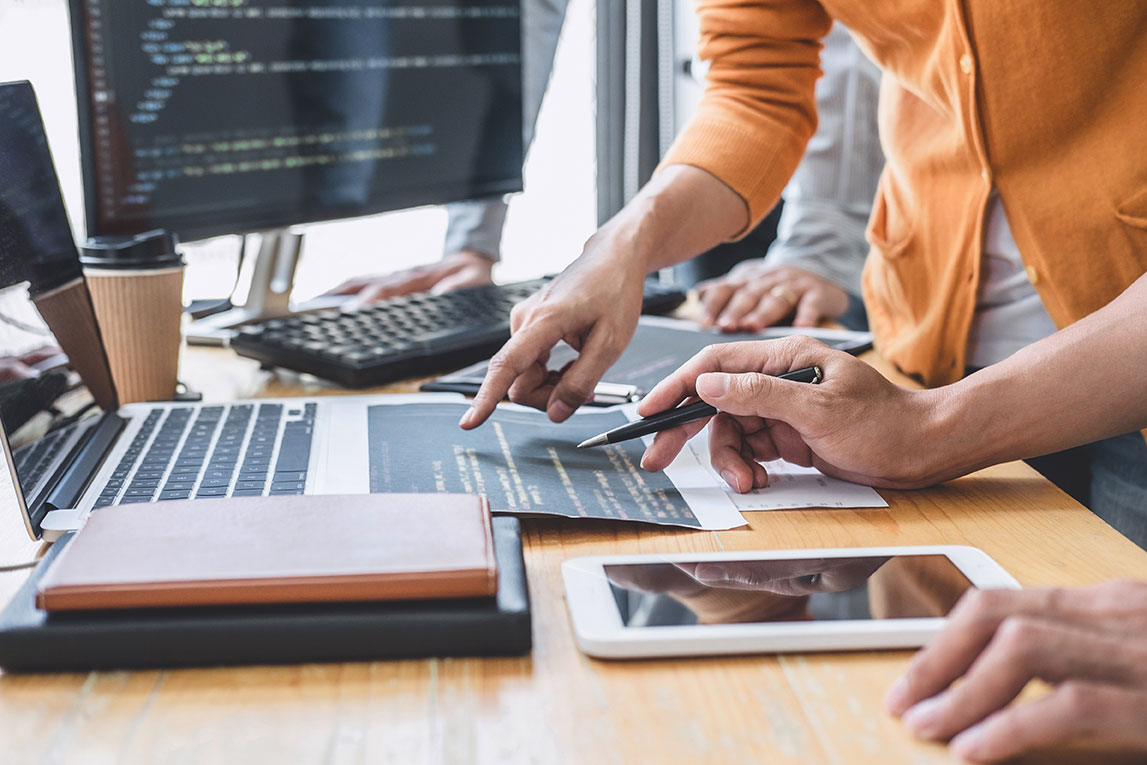 Job description
We're a startup digital agency based in Colombo, Sri Lanka. We're looking for an intern – web application developer who can work with us on a long term employment which will be end to end beneficial.
Qualifications
1. Good knowledge in web application development including,
The front-end (client-side) – HTML, CSS, and JavaScript.
The back-end (server-side)
Server-side languages – Python, PHP, Ruby, C#, C++, GO, Java, Perl
Database – MongoDB, MySQL, Microsoft SQL Server
Web server – Apache, Nginx, IIS
Operating system – Windows, MacOS, iOS, Android
2. Good knowledge in programming languages,
frameworks & tools required for the development.
3. Good knowledge in web hosting, domains & basic website/ web app security.
4. Basic knowledge in Ul design will be an added
advantage.
5. Experience in AWS or any other cloud solutions will be an added advantage.
6. Experience building full-stack, responsive web
applications.
Requirements
1. Any of subject related HND, Degree or an equal qualification will be required.
2. Great problem solving skills.
3. Great networking skills.
4. Excellent written & verbal communication.
5. Ability to plan, execute & deliver a project.
6. Ability to understand client requirements.
7. Ability to work under deadlines.
8. Resourceful with outstanding research skills.
9. Emboldened by challenges.
10. A friendly personality would be happily welcomed into our working culture.
Apply – send your cv to
corporate@notchdigital.net
Job Detail
Offered Salary

Not Specified

INDUSTRY

Computer and technology

Qualification

Bachelor's Degree