Job Overview
Assistant – Merchandiser Development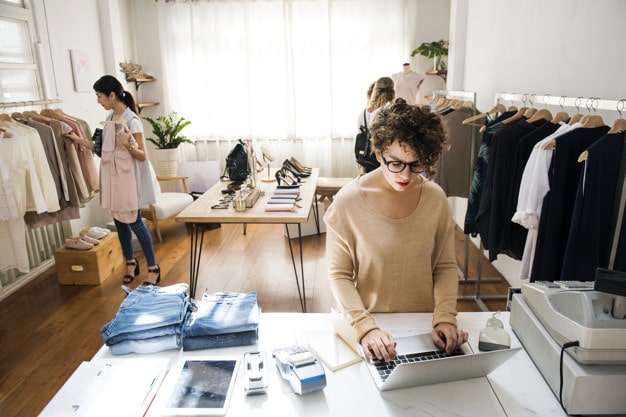 We are on the lookout for a dynamic and an energetic individual to join the Marketing team as an Assistant- Merchandiser Development (Staff Work Level). This role requires to follow through and manage activities within the entire process, whilst supporting management in building relationships, ensuring price right, timely and accurate information is maintained with all relevant parties in order to drive operational excellence and achievement of set business objectives.
Key Responsibilities:
Drive/ coordinate SMS process ensuring Brand's commitments are secured on samples, in order to ensure samples are completed and delivered in a timely manner while meeting customer expectations.
Coordinate & follow up on development sample process in order to ensure samples are completed and delivered on time.
Procure Raw material in the Right quantity, colour and article as per BOM in order to ensure availability in accordance with the plan.
Effectively support to Senior Merchandiser to manage the customer development calendar to meet internal / external deadlines, requirements and work on New Development projects for business growth, whilst maintaining cordial relationships with all the internal stakeholders.
Liaise with internal teams & drive to meet the deadlines by sharing Internal/external communications documents with the accuracy and consistency of work.
Ensure accurate data entry for costing / product in the PLM system, share information with all relevant internal stakeholders and facilitate decision making with regular reporting to sustain the business.
Perform additional duties commensurate with the current role, as and when requested by the management.
Qualifications and Experience:
A Diploma from a recognized university in Marketing /Business Administration or relevant field.
1-2 years of relevant work experience in similar capacity.
Job Detail
Offered Salary

Not Specified