Job Overview
Executive – SAP Projects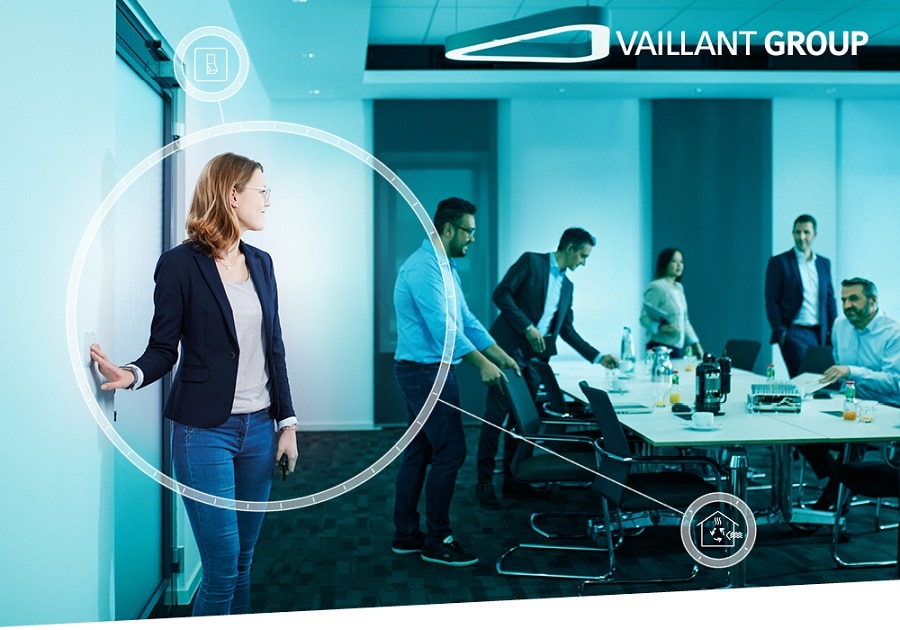 Do you want to break new ground and help shape the growth path of one of the oldest family-owned companies in the world? Then it's time to join Prym Intimates – one of four divisions of the Prym Group. Its roots date back to 1530, and today the group operates 30 locations in Asia, America and Europe. Prym Intimates is a leading manufacturer of innovative accessories, offering tailor-made, one-stop-shop solutions to renowned lingerie, swimwear, and athleisure brands across the globe. We are looking for talents, ready to drive change in an open, learning culture as a,
Executive – SAP Projects
The person responsible for this role is expected to facilitate effective use of the SAP system in the allocated plant/business division, whilst monitoring and guiding SAP users in order to ensure adherence to guidelines and thereby support in achieving departmental objectives.
Key Responsibilities:
• Overall responsible person of SAP system and third party software applications.
• Direct and train users by demonstrating new developments, and ensure the programme functionalities are used accurately
• Maintain documents /Specifications/SRS/Change Request forms of programme changes and user requirements for MIS reference and Audit purposes
• Communicate and coordinate with external parties to obtain support to ensure that high availability of the system is maintained.
• Identify and implement effective KPIs, controls and procedures in order to ensure accuracy, reliability and effectiveness of the SAP system whilst mitigating risk to the business.
• Testing and Implementation on new development or modifications on reports or programs to review if the user requirements are met and also check for data accuracy
• Facilitate the implementation of SAP modules to enhance functional role and performance, while maintaining high degree of customer satisfaction.
• Perform additional duties commensurate with the current role, as and when requested by management.
Qualifications and Experience:
• Degree in Information Technology/ Information System
• 1 year of industrial experience
• Knowledge in ERP systems (MM, PP, SD and FICO) ,Database Management Systems &Programming skills (Java/C#/C++/ABAP)
• Web based Application Development Skills (.NET/Hibernate)
• Highly self-motivated with a curiosity to learn, flexibility, and a can- do- attitude to work autonomously.
What we offer
• You are part of something very real: your efforts contribute to tangible products that we put into the hands of people all over the world.
• We offer the perfect balance: an international footprint offering opportunities to grow, an open, learning culture, and easy access to decision makers.
• We create a well-rounded package: opportunities for professional development and individual training supplement our attractive salary offer.
If you think that you are suitable for this position, send us your application including earliest starting date and salary expectation to CareersPrym@prym-intimates.com.lk
Job Detail
Offered Salary

Not Specified

Career Level

Non-Executive

INDUSTRY

Computer and technology

Qualification

Bachelor's Degree