Job Overview
Head of Engineering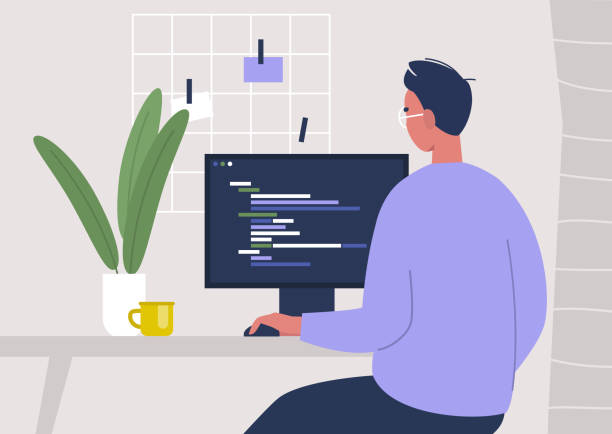 What will be your input?

Strategic Management and Leadership Support
Have a seat at the Gapstars senior management table to provide strategic direction to the technology pillar.
Provide strategic support and advice to the Leadership Team on technology-related decision-making.
Work together closely with our account management and recruitment teams when building global remote software teams.
Align closely with the Gapstars Academy on the (future) need for technology skills and install training programs aimed at building the next generation of software developers.
Carry out periodic IT audits at our Partner teams and advise on engineering best practices.
Streamline and maintain a comprehensive repository of all internal technology teams and tech stacks.
Technical Consultation & R&D support
Support Gapstars efforts in creating an innovative service portfolio by developing an environment of creative thinking and practical problem-solving.
Interact with all Gapstars stakeholders to create an ecosystem of innovative thinking in the workplace.
Open dialogues about the process and product improvements to help our partners optimize the performance of their teams through better engineering, delivery practices, and/or architectural advice.
Coaching & Skill Development
Create an environment of knowledge sharing and skill development within the Gapstars developer community by leading initiatives such as, but not limited to;
Quarterly coaching workshops – to allow less seasoned developers to build communication and leadership skills beyond their daily tasks;
New-joiner onboarding- to better integrate new joiners and graduates to the Gapstars technology environment;
Mentoring;
Workshops for technical leads;
Ad-hoc team support – be available to coach and guide ad-hoc team requests
Tech Recruitment Support
The Head of Engineering is expected to work closely with the recruitment and sales teams to create technical recruitment repositories and provide support in their hiring and recruitment processes;
Understand Partner requirements when it comes to their human capital roadmap
Provide support in recruitment during the final interview and candidate assessment stages
Support partner to create and assess technical assessments
Provide consultation for new partners on their technical skill requirements
Other:
Take part in internal and external events together with Gapstars
Promote Gapstars at external conventions and networking domains as the partner of choice for extended teams.
As the Head of Engineering, you are expected to integrate closely with our partners and dedicated teams to build their teams and add value to the process. You are required to be able to oversee the recruitment of senior software engineers, as well as work together closely with our partner on installing the correct engineering practices and optimizing team dynamics
We are looking for an individual who likes to maintain an open-door policy and ensure they are accessible to all teams and stakeholders. In order for this to be a success, the individual should create an exclusive personal brand within Gapstars to ensure open lines of communication to address requirements across all technical domains.
Job Detail
Offered Salary

Not Specified

Career Level

Not Specified

INDUSTRY

Computer and technology

Qualification

Not Specified