Job Overview
Realistic Simulation: Synthetic to Realistic Underwater Scene Translation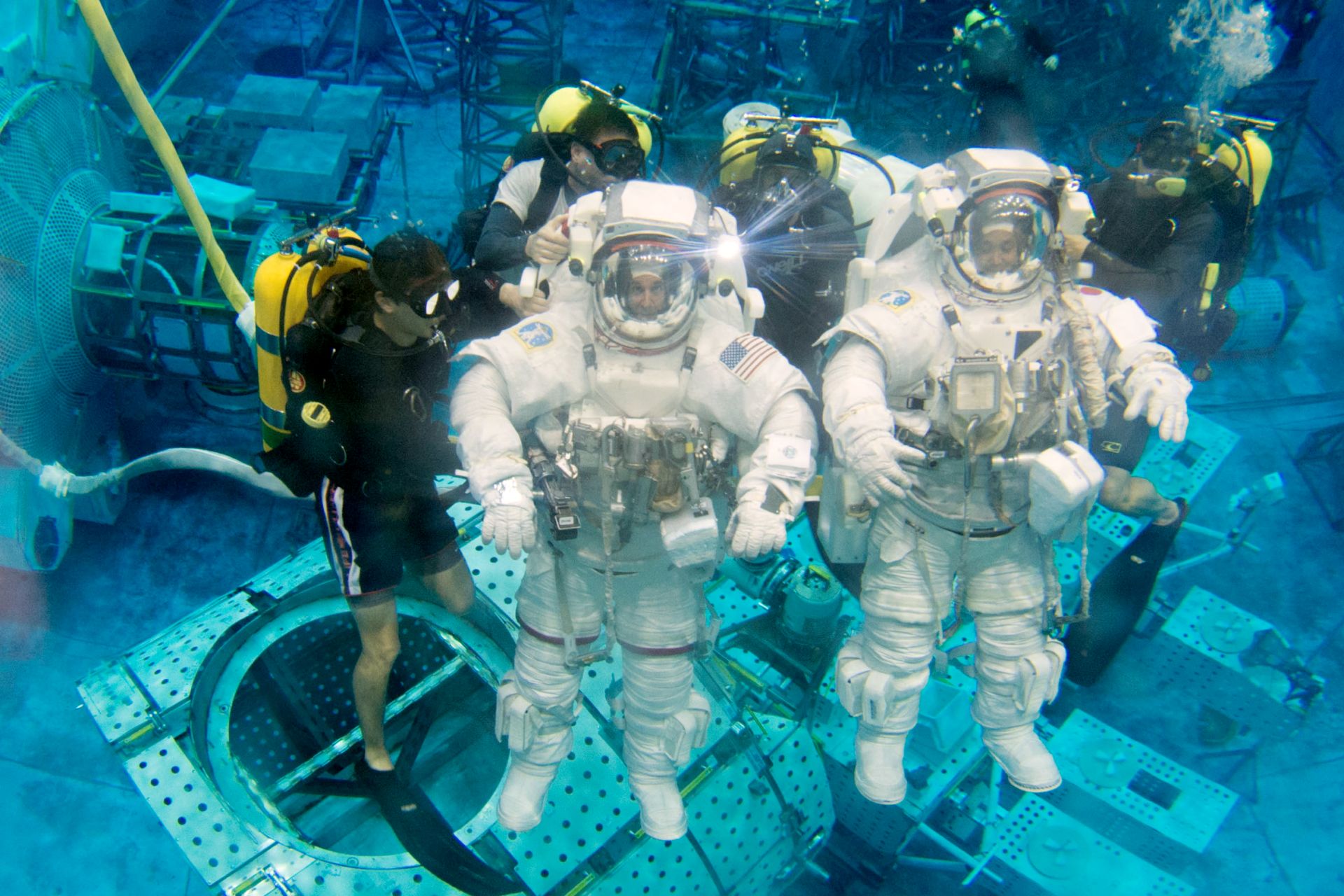 Details
Simulation is a powerful tool to assess the performance of techniques. Simulation not only reduces the cost of collecting data and real-world tests, but also improves safety during the period of development and testing. However, there is a gap between virtual simulation and the real world. For example, a model trained by a simulator cannot generalise well in real-world as shown in below figure. Such a gap makes the evaluation of simulation (e.g. safe-critical evaluation) not reliable.
Aim and Objectives:
This project aims to minimise the gap between simulation and real-world, so as to achieve realistic simulation. To achieve this, we will develop high-fidelity virtual sensor models and identify potential hazard before conducting real-world testing.
To achieve the aim, the following objectives are listed:
·        To identify the potential hazard and unsafe actions by advanced safety analysis (e.g. STPA).
·        A high-fidelity sensor model and a realistic noise model will be developed.
·        Hazard analysis report for the underwater operation will be produced.
·        The developed model will be evaluated by real-world data to show the performance.
Collaboration:
This project is also anticipated to collaborate with the subsea industry.
Candidates should have (or expect to achieve) a UK honours degree at 2.1 or above (or equivalent)  in Computer Science, Statistics, Electrical and Electronic Engineering, Systems Engineering or equivalent experience.
We are looking for a PhD student, who has a strong interest in computer vision, machine learning, and data fusion. Ideally, the successful applicant should have a good understanding of Python, C or MATLAB programming. The PhD will involve developing machine learning techniques. The successful candidate is also expected to be an enthusiastic team player who can work both independently and communicate effectively with others.
It may be possible to undertake this project on a distance learning basis. If you are interested in this option you should discuss it with Dr Yi.
APPLICATION PROCEDURE:
Formal applications can be completed online: https://www.abdn.ac.uk/pgap/login.php
• Apply for Degree of Doctor of Philosophy in Computing Science
• State name of the lead supervisor as the Name of Proposed Supervisor
• State 'Self-funded' as Intended Source of Funding
• State the exact project title on the application form
When applying please ensure all required documents are attached:
• All degree certificates and transcripts (Undergraduate AND Postgraduate MSc-officially translated into English where necessary)
• Detailed CV, Personal Statement and Intended source of funding
Informal inquiries can be made to Dr D Yi (Dewei.Yi@abdn.ac.uk), with a copy of your curriculum vitae and cover letter. All general enquiries should be directed to the Postgraduate Research School (pgrsadmissions@abdn.ac.uk)
Funding Notes
This project is advertised in relation to the research areas of the discipline of Computing Science.
The successful applicant will be expected to provide the funding for Tuition fees, living expenses and maintenance. Details of the cost of study can be found by visiting https://www.abdn.ac.uk/study/international/finance.php.
THERE IS NO FUNDING ATTACHED TO THIS PROJECT
Job Detail
Offered Salary

Not Specified

Career Level

Not Specified

INDUSTRY

Computer and technology

Qualification

Bachelor's Degree