Job Overview
Senior Manager – Cloud Infrastructure Planning and DevOps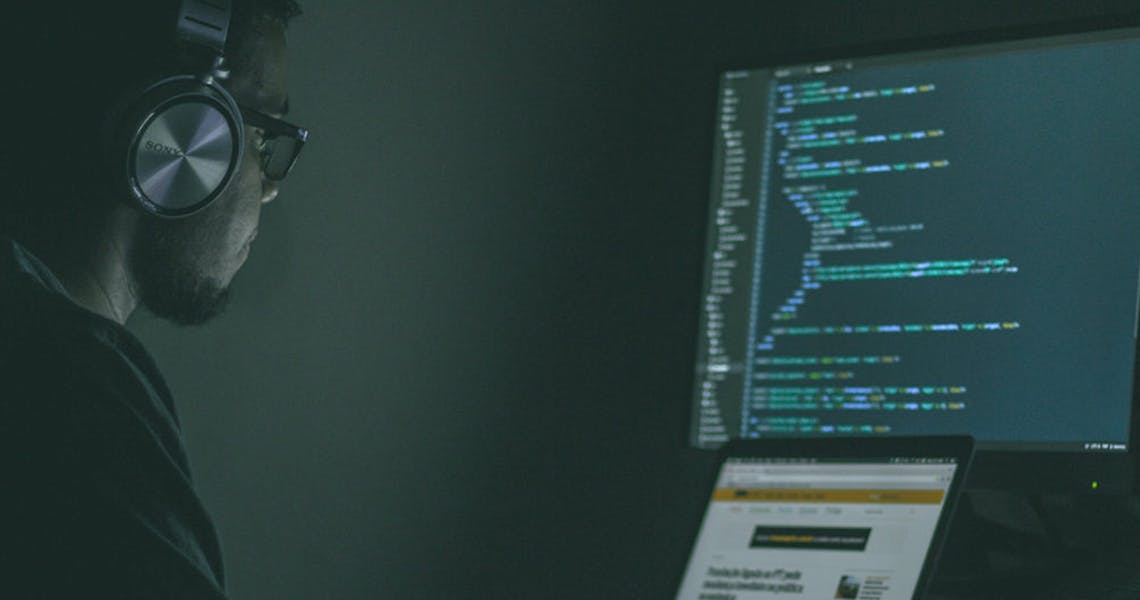 Responsible for supporting to establish Cloud technology strategy by the Network Strategy/Axiata CB Team and implement the strategy guidelines develop jointly.
Accountable for overall Strategy alignment, planning and deployment for Dialog Axiata PLC Clouds by considering network evolution and Cloud infrastructure demands for Telco, Enterprise and Dialog internal cloud requirements.
Responsible for making sure highly accurate demand forecasting is done by guiding internal technology units, enterprise business units and external parties to Cloud services demand identification and forecasting.
technical specifications, procurement documents, RFPs, evaluation criteria, investment approvals and procurement approvals to meet the business expertise.
Authorize the execution of procurements based on demand and project timelines to smooth operations of Cloud infrastructure operation and planning.
Establish and facilitate infrastructure sharing and consolidation initiatives, joint field surveys, pre-sales, audits and on-boarding/removals to satisfy various business requirements in time to time.
Lead planning, designing, implementation of capacity enhancements of existing Cloud Infrastructure to cater the demand and achieve operational optimisation.
Direct and spearhead systems consolidation and migration, facilitating service terminations and removals of the obsolete Cloud related equipment to meet the business needs.
Develop alternatives and establish appropriate mechanism to for status reports requirements and various integration points for realisation of development and migration activities for Cloud requirements.
Lead the team, principals and external vendors to ensure Cloud Infrastructure readiness as per project timelines by establishing proper monitoring and control mechanism for project delivery, acceptance and systems treatments.
Establish Agile/Kanban adaptation, Lead Digitalisation to direct the team in a lean culture.
Formulate the policies for Asset, inventory and spare management.
Direct team to adhere and ordinating Cloud security aspects.
Direct team to update all internal process documents, technical guidelines, safety guidelines and O&M procedures to lead the implementation of these processes.
Establish and monitor health and safety of staff and other stakeholders to ensure the health and safety standards of the company are met.
Establish and improving mechanism to analyse the requirement and gather data to plan for the financial year
Lead the Cloud Infrastructure budget planning with inputs from relevant stakeholders according to Cloud strategy.
Control the procurements to utilise the available resources to meet the business directions.
Establish team work within the division, being a change agent for Telco, Enterprise and IT cloud to one Cloud as "Dialog Cloud" both physically and as an attitude shift to establish a smooth operational practice.
Direct, coach, mentor the team leads, members to understand the new technologies and feasible adaptation.
Lead & direct team for automate process revamp and digitization to reduce FTE count in traditional areas, proactively identify network issues and upskill in the new areas.
Entry Requirements
Should possess a four years BSc degree in engineering in Electrical Engineering from a recognized University (accredited by relevant body of the relevant country)
Masters Level Degree in Business (MBA, MBT, MBM, MPM) or equivalent from a recognized local or international university would be an advantage.
Minimum of 10 years' experience in Cloud domain or IT related domain, including technical and project management.
Good knowledge in Technical expertise in Cloud Infrastructure designing, implementation, certification, operations, energy optimisation, energy auditing and energy accounting
Hands on experience in Experience in Networking, virtual Networks, Firewalls, Virtualization and system administration and Security management.
Very fluent in operational management, should be able to work in stressful demanding situations. Innovative, dedicated, result oriented, customer focused, should be able to handle skilled professionals
Job Detail
Offered Salary

Not Specified

Career Level

Senior Manager

Experience

More than 5 Years

INDUSTRY

Telecommunication

Qualification

Bachelor's Degree