Job Overview
SPECIALIST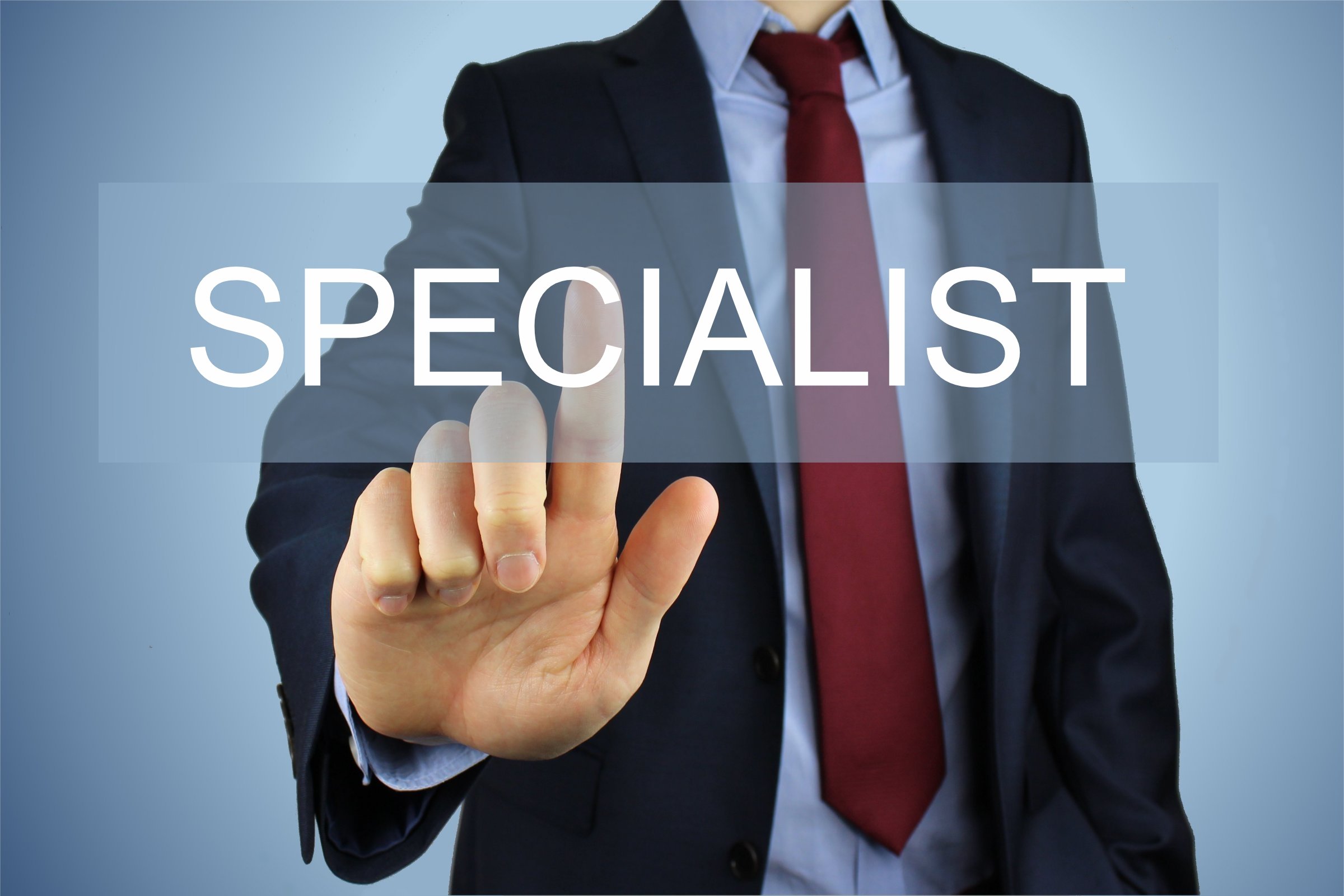 Job Description: Service-Now Developer
Level-1 Relevant Experience: 1-2 yrs
Candidate should have good Admin/Configuration/Development level knowledge of:-
• Incident, Problem, and Change Management, Release and Knowledge Management
• User Administration: – Creation of user, roles, assignment groups.
• Reporting: – Import or export of data.
• Development of Form Customization, Business Rule, Client Script.
• Understanding of ITIL Concepts.
Level-2 Relevant Experience: 2-4 yrs
Candidate should have good Admin/configuration/Development knowledge of:-
• Incident, Problem, change, Release and Knowledge Management, Asset management and CMDB
• Creating Service Requests
• Hands on experience with client scripts and business rules.
• Content Management: – developing ESS page.
• Hands on with UI Actions / UI policy / Access Control Lists, etc.
• Overview of integration:- LDAP integration and Overview of Web-services.
• Use of Record producers to create Incident and Problem.
• Update sets to move customization from Dev. to Production Instance.
• Workflow editor to design workflow of various modules and for triggering of various events.
Level-3 Relevant Experience: 4+ yrs
Candidate should have good Admin / Configuration / Development knowledge of:-
• Incident Management, Problem Management, Change Management, Release Management, Knowledge Management, Asset management, CMDB , Service Requests and SLM
• Content Management: – developing ESS page.
• UI Actions / UI policy / Access Control Lists, etc.
• Writing various Server side scripts using Script Includes.
• Configured License Management module for necessary Compliance check.
• Used ACL's for controlling the security mechanism in Service Now
• Domain Separation and designing the Process and data flow within various domains
• Experience with Web technologies/AJAX
• Developing Composite Service Requests within Service catalog Module
• Experience in different Integrations using web-services / MID Server, etc.
• Configuring complex reports
• Understanding and debugging of system logs
To assist the team with assessments, account issues, metrics etc. as per requirements.
To customize and design training solutions.
To deliver training solutions around standard offerings as per plans.
To ensure smooth running of the training solution in an account.
To identify and provide solutions to an account's training needs as per requirements specified.
To manage and develop the team for higher levels of engagement.
Job Detail
Offered Salary

Not Specified

Career Level

Non-Executive

INDUSTRY

Computer and technology

Qualification

Bachelor's Degree